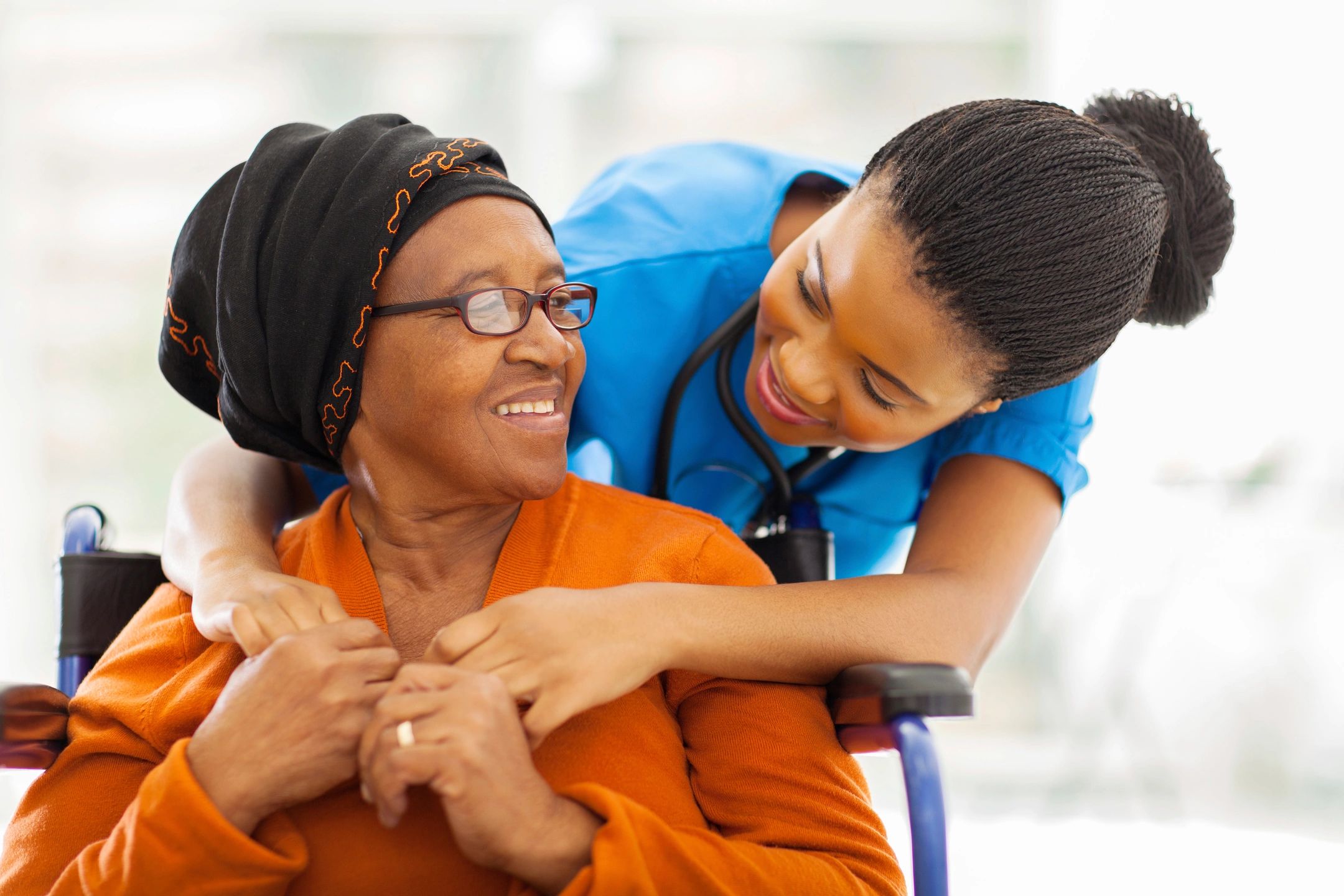 Plans are regulated by the State Department of Insurance and are separate from Medicare Part A and Part B.
get a quote
read more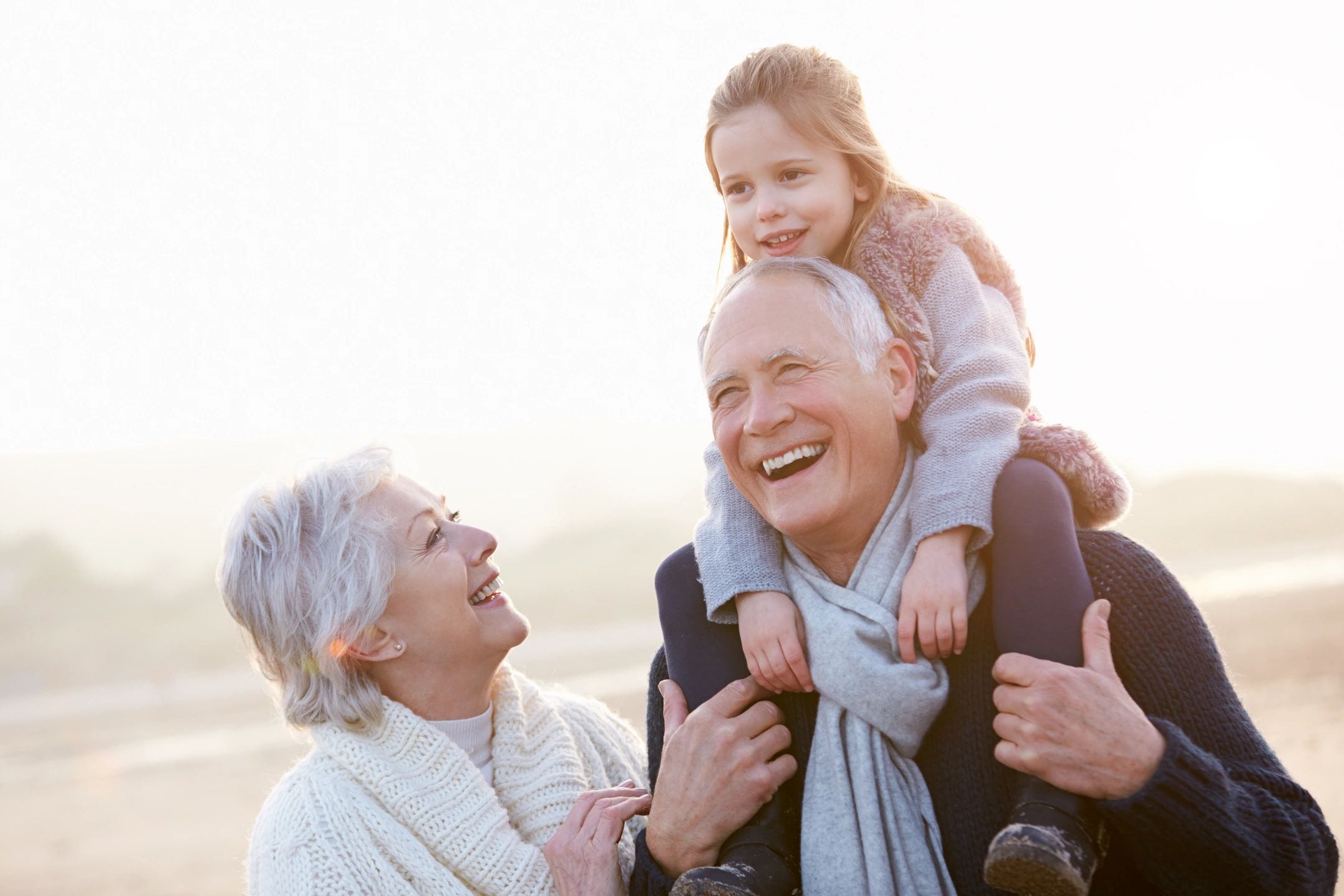 It is a gift of love you leave to your family after your death, so you are not remembered for the funeral bill you leave behind.
Free Quote
Read More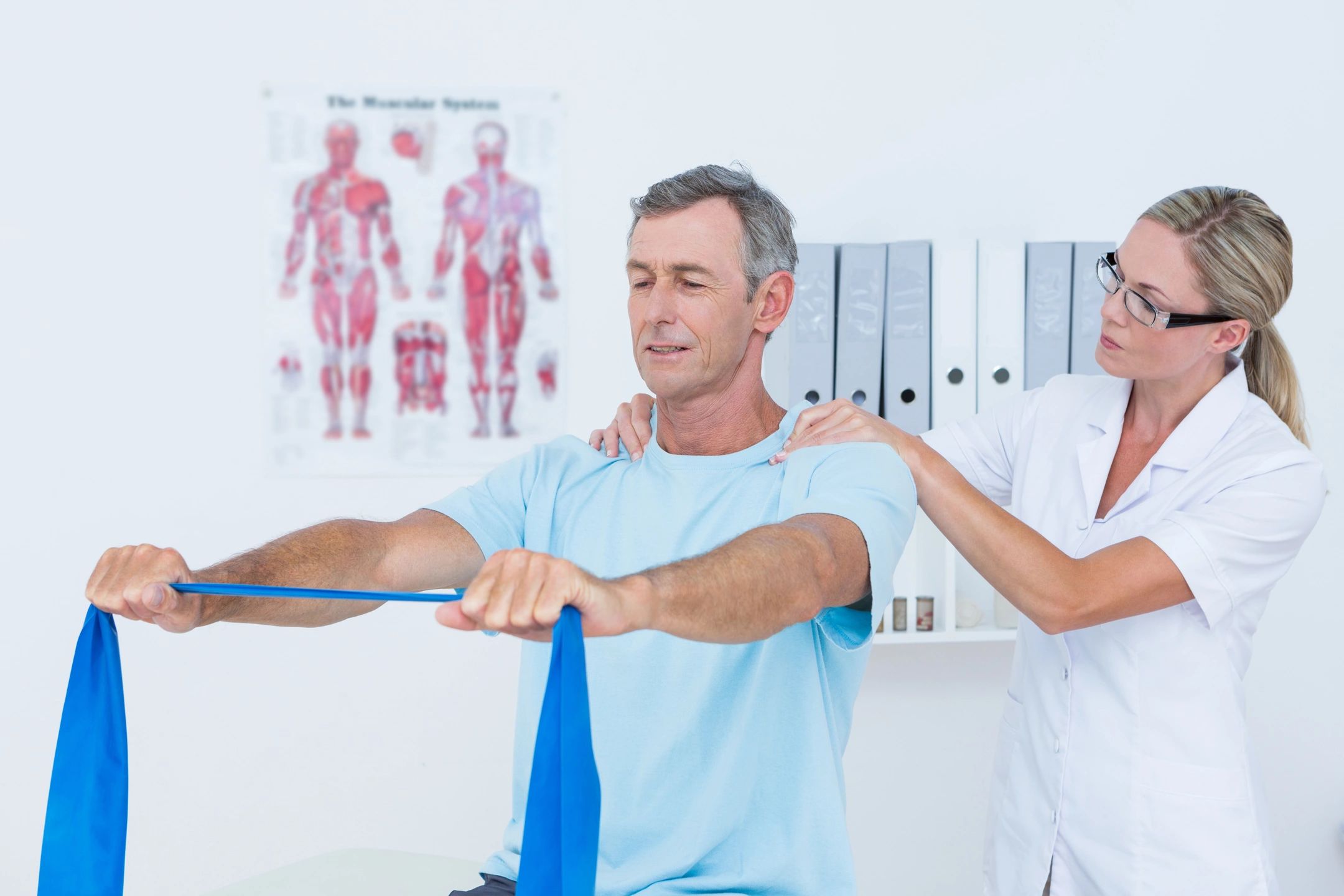 An important need for protection and the first step toward protecting yourself and your family. We can help.
Get a Quote
read more