Prepared with Life Insurance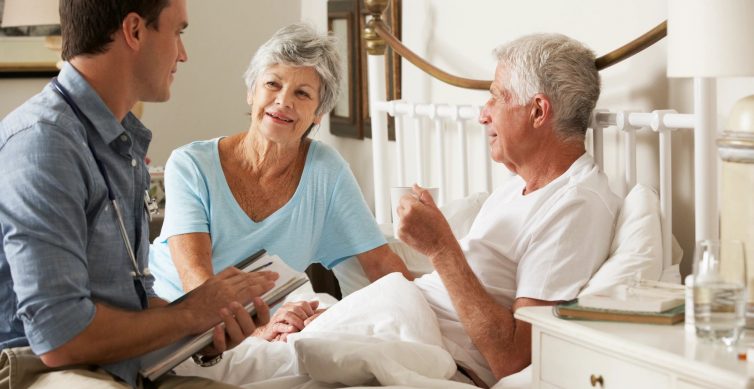 The last thing you want loved ones to say when handling your final arrangements is "how are we going to pay for this?" Besides the emotional toll, it can be even more difficult when there is a financial burden. Planning ahead makes good financial sense and your loved ones will thank you for it.
Final Expense Insurance
Preparing your final arrangements will help your loved ones when you pass away.
Final Expense Insurance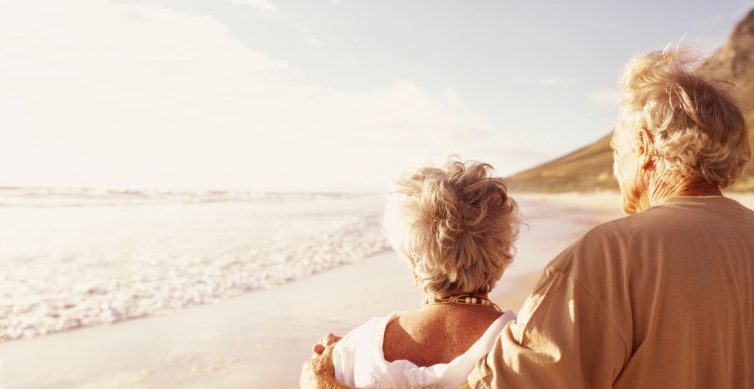 According to the Life Insurance and Market Research Association (LIRMA)*
63% of consumers don't purchase life insurance because they think it's too expensive- but consumers overestimate the cost of life insurance threefold. 
42% of life insurance shoppers say income replacement and paying for burial and other final expenses is the most important reason to purchase 
Thinking Ahead
The average cost of a funeral is $8,342. This doesn't include the additional cost of an cemetery plot, monument, or marker. You might be thinking about your Social Security death benefit. But, Social Security pays a lump-sum death benefit of only $255 to your surviving spouse or child, and only if they meet the requirements.
With a Final Expense Policy you may be able to reduce the burden upon your family by helping them cover these costs.
Funeral Home
Casket
Cremation and Urn
Marker/ Headstone and Vault
Hardship Travel for Loved Ones
Final Expense Policy                                      
Less Than $1.00
For less than $1 a day, you may be able to get final expense insurance with benefit amounts ranging from $1,000-$25,000. As long as the policy remains in force, the policy benefit will be paid to your beneficiary upon your death.
Here's the best part!
Final expense insurance provides permanent lifetime coverage
Accumulates cash and loan value
Extra protection- terminal illness accelerated death benefit rider included at no additional cost.
No medical exam or attending physician statement required to apply
Simplified application with personal health questions- family medical history not an issue