What is Medicare Supplement Insurance?
Medicare supplement insurance policies can help pay eligible expenses not paid for by Medicare.
Do I need a Medicare Supplement?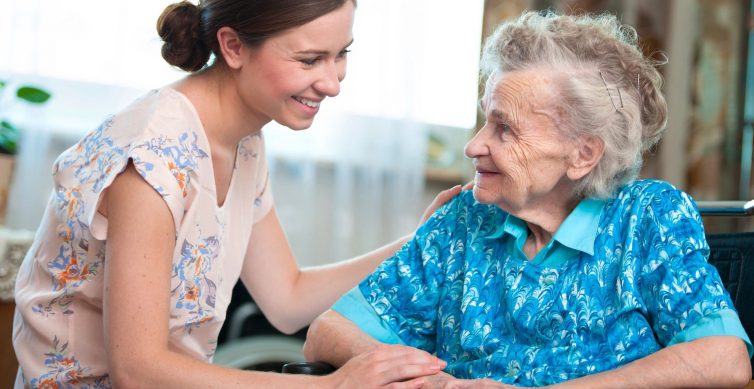 Medicare is essential for every Senior's health planning, but Medicare was never intended to provide for all your healthcare needs.
Expenses not covered by Medicare increase as healthcare costs continue to rise. Unless you have supplement insurance coverage, these expenses come out of your pocket. 
Reduce Out-of-Pocket Costs
The companies we work with offer 10 of the 11 standardized Medicare supplement plans available, Medicare Supplement plans A, B, C, D, F, HDF, G, K, L and N*).  Available plans vary by state and by company. All Medicare Standardized plans include the following benefits.
With a Medicare Supplement Insurance Policy
The below chart shows what medicare pays for and what's left over for you to pay on a service.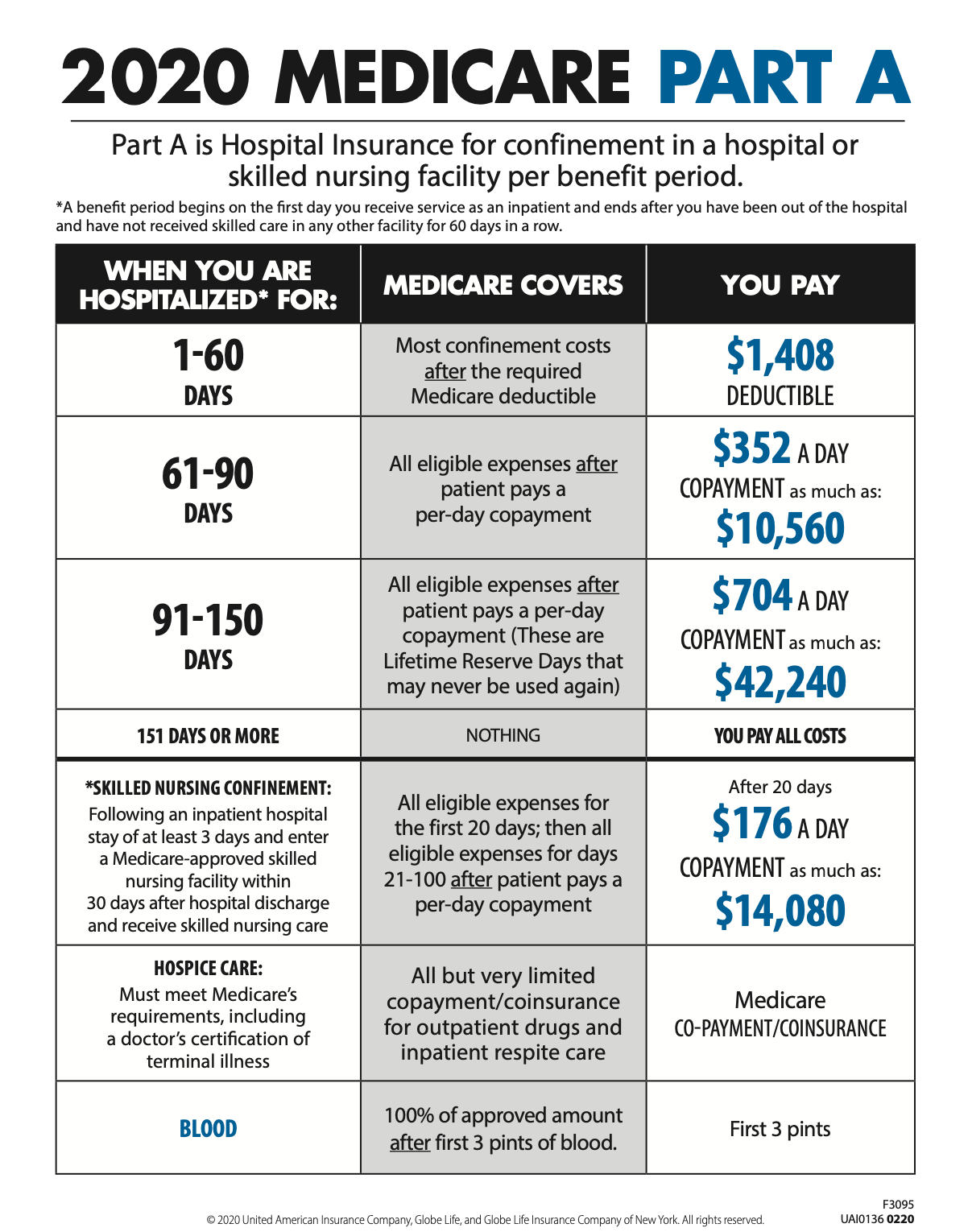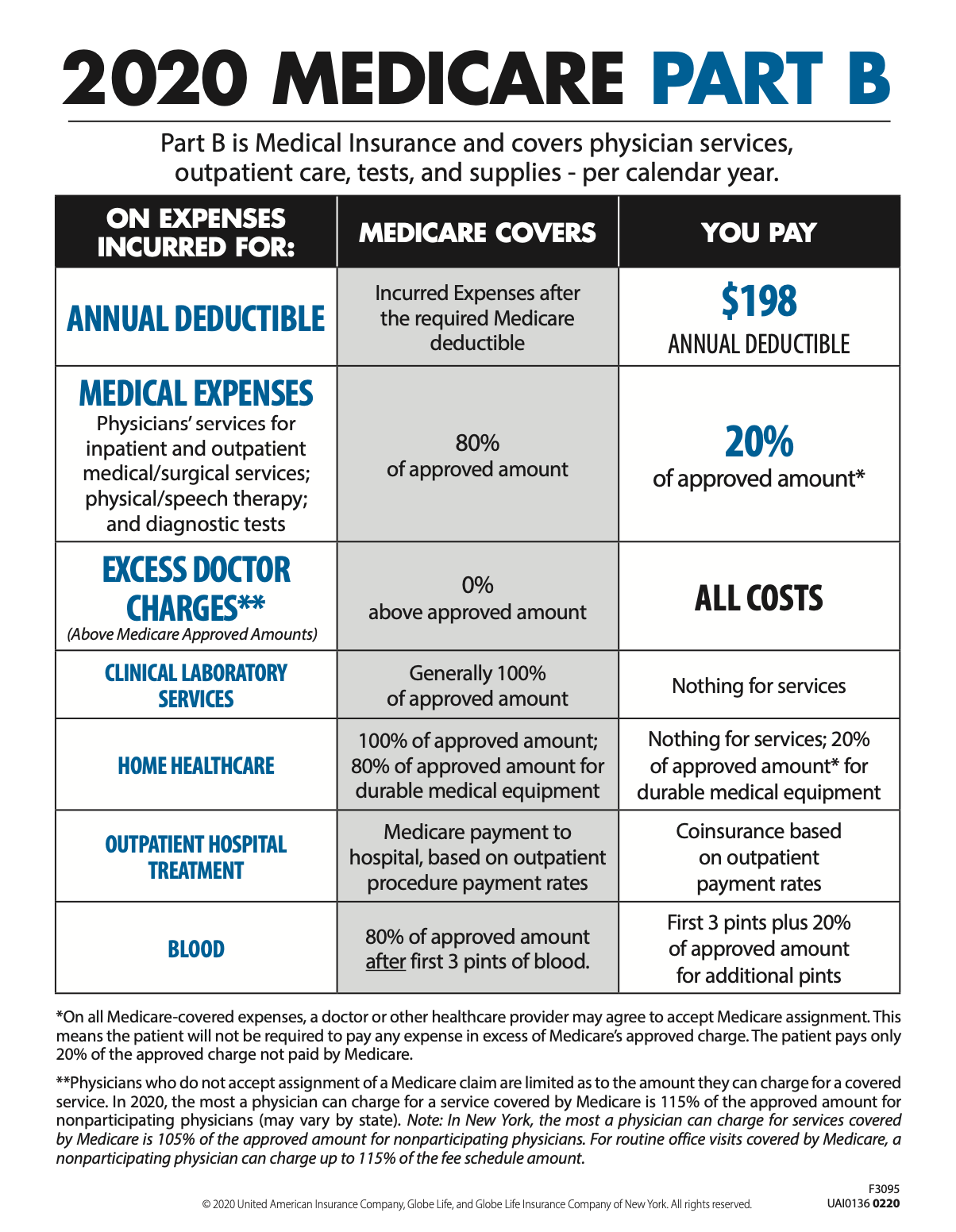 All Plans Include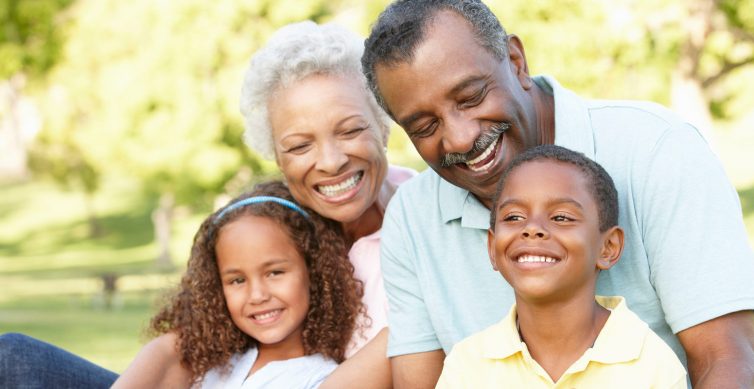 Hospitalization:

 Part A co-insurance plus coverage for 365 additional days after Medicare benefits end.

Medical Expenses: Part B co-insurance* or co-payments for hospital outpatient services.

Blood: First 3 pints of blood each year.

Hospice: Part A co-insurance for eligible hospice/respite care expenses.
Medicare Part A Hospital Coverage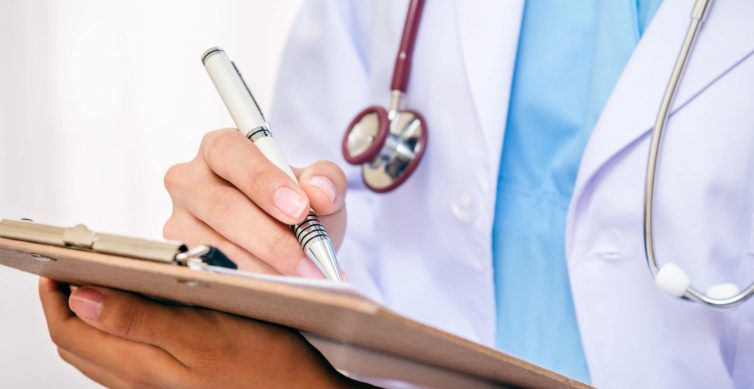 Medicare Part A hospital/skilled nursing facility care eligible expenses include charges for semiprivate room and board, general nursing and miscellaneous services and supplies. 
Medicare Part B Medical Coverage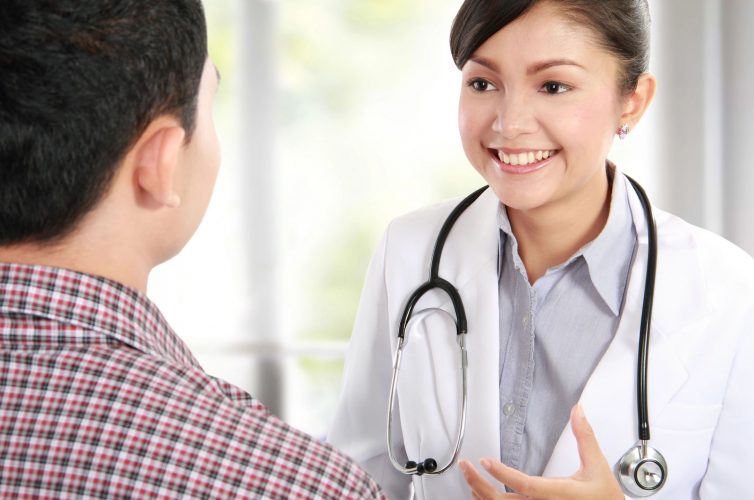 Medicare Part B eligible expenses include charges for physicians' services, hospital outpatient services and supplies, physical and speech therapy and ambulance service. 
Co-Insurance
After the Medicare Part B deductible, all plans generally pay 20% of eligible expenses. For hospital outpatient services, the copayment amount will be paid under a prospective payment system. If this system is not used, then generally 20% of eligible expenses will be paid. Some doctors and specialists charge more than Medicare what approves called an "excess charge"',  plans F, HDF, and G can help in those situations.
Excess Benefits
Your bill for Medicare Part B services may exceed the Medicare approved charge. When that occurs, Plans F, HDF, and G pay 100% of the difference, up to the charge limitation established by Medicare.
Additional Benefits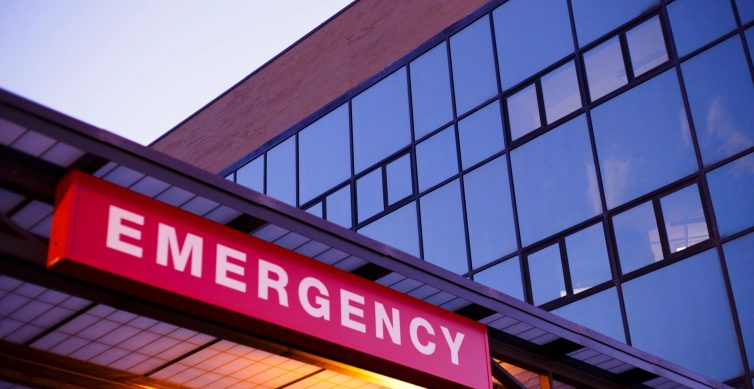 Emergency Care Received Outside the U.S.
After you pay a $250 calendar-year deductible, plans F and G pay you 80% of eligible expenses for health care you need because of covered injury or illness beginning during the first 60 days of each trip up to a lifetime maximum of $50,000.
Choosing A Medicare Supplement Plan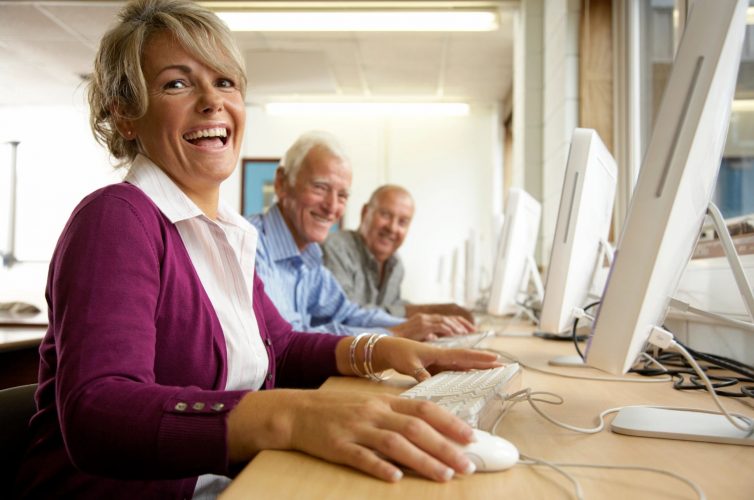 Medicare Supplement Insurance policies are the same by law. Depending on the policy you select, coverages pay various Medicare Deductibles, coinsurance, and other medicare expenses not covered by Medicare. However, insurer's rates and services vary, which makes it very important for Seniors to shop carefully to get the best value for their dollars. 
We'll help you choose the policy which will best suit your needs for the long term.
To folks unfamiliar with Medicare or it's frequent changes choosing a Medicare supplement plan from a reliable company can seem like a daunting task. At Holmquist Insurance Agency we will help you select a policy with the benefits important to you from a company that pays claims promptly and hassle free the first time, saving you from the trial and error which can occur to the unfamiliar.
Who's Eligible for Coverage?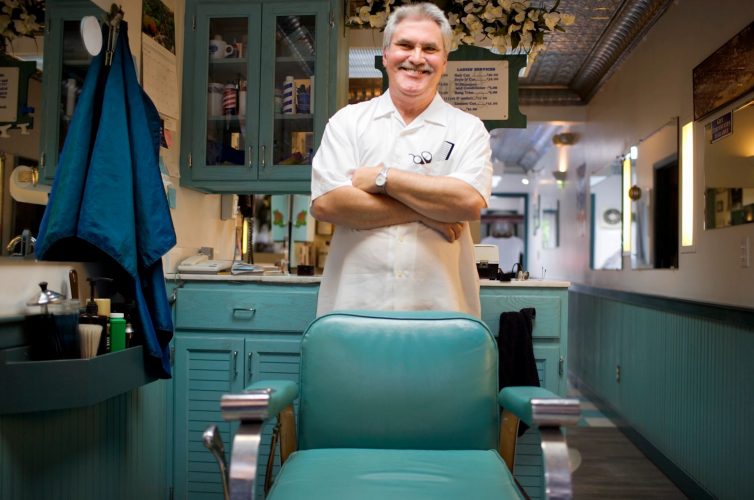 If you are 65 or older and enrolled in Medicare Parts A and B, you are eligible for Medicare Supplement insurance coverage. You are also eligible if you are under 65 and qualify for Medicare due to disability.
The best time to purchase a Medicare supplement is during your initial 6 month open enrollment when your Medicare Part B first begins, or during a "guaranteed issue" period, other wise you may need to be able to pass health questions.  Health requirements can vary by company, contact Holmquist insurance Agency and we will help you to determine what you are eligible for.
* N plan availability may vary by state.
* Generally 20% of Medicare approved expenses. Plans K,L, and N require insureds to pay a portion of the Part B coinsurance or copayment.